MTI SÀRL, founded by Simon Wernli in 2013 in Lausanne, deals with the procurement, distribution and sale of Elmec Carbide tools. Created in 2011, Elmec carbide Tools® distributes more than 11'500 premium tungsten carbide end mills via its site www.elmec-carbide-tools.com.
MTI ensures quality procurement. By partnering only with certified material suppliers and companies with stringent quality control measures applied throughout the manufacturing and coating process, MTI ensures that the products it sells perform well above average and offer a longer service life.
MTI is responsible for the efficient logistics of its subsidiaries including fast and reliable deliveries, technical support to clients, and the realisation of new product designs that meet the requirements of customers.
MTI is able to offer high value as a result of its diligent procurement processes, its direct distribution model and its streamlined systems. MTI reduces customer risk in a vital segment of the precision manufacturing supply chain.
MTI's growing team strives to be attentive to its customers and to guarantee quality service that lives up to the highest expectations of customers for whom "Swiss made" is the benchmark.
Find out more about our partners
---
Our team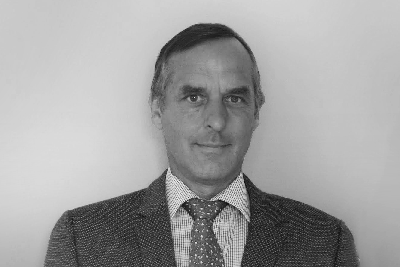 Simon Wernli
Founder & Director
(Switzerland & UK)
After starting his career as a Radio Officer in the British Merchant Navy, Simon worked in a technical capacity and subsequently as a sales manager for market-leading Swiss machine tool and precision manufacturing companies including VFM and Reimmann AG. In 2013 he founded MTI Sàrl (www.mti.swiss), to manage the procurement and distribution of precision tools in Switzerland. In 2017 he subsequently created Swiss Precision Tools, a division of MTI Sàrl, to source and distribute top quality saws, drills, End mills, engraving tools and high specification tungsten carbide rods. Simon has developed a thriving network of machine and specialist suppliers and partners in South Korea and Japan. Simon is bilingual in French and English. He is married with two children and lives in Lausanne, Switzerland.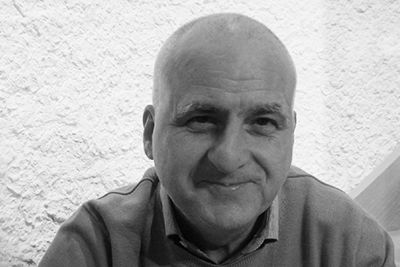 Jeremy McTeague
Head of Strategy & Marketing
(Switzerland)
Jeremy started his career as a British army officer and international banker. He has worked extensively across Asia and has an MBA from Cass Business School. Jeremy specialises in developing entrepreneurial organisations operating in the biotechnology, optical technology and precision tools markets. He gained experience in business development and marketing communications working for leading organisations including Barclays Bank, AMEC, IMD Business School and Weber Shandwick. An entrepreneur, he founded a food manufacturer and a property company in the UK as well as Le News, an English-language newspaper based in Switzerland. Jeremy is responsible for developing MTI's corporate and marketing strategy. He is married and lives in Lausanne, Switzerland.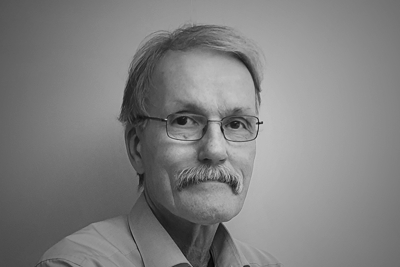 Nicolas Schneider
Head of IT (Switzerland)
Nicolas' career has primarily been as a Technical Consultant and Solution Architect with Digital Equip. Corp. and Compaq - HP. He worked with the organisation in Switzerland for over 30 years. Nicolas has recently worked for several world class organisations including Nestlé, PMI, Bobst and the ILO as well as the WEF. Nicolas has been responsible for developing and maintaining MTI's IT infrastructure since 2016. He speaks French and English is married and lives in Lausanne, Switzerland.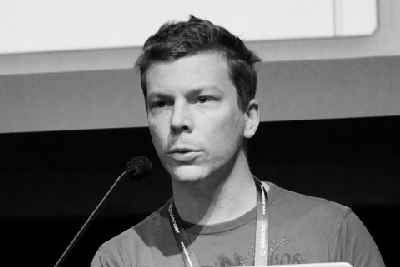 Olivier Amrein
Head of Platform & Design
Olivier has worked with MTI for over seven years and is responsible for the design, functionality, user experience and ergonomics of MTI's and Swiss Precision Tools' websites. He started his career in web design, then after working in flash animation, now specialises in motion design, After Effects, and 3D animation with Blender. Olivier is an accomplished linguist speaking French, English, German, Spanish and Chinese. He is married with two children and lives near Vevey, Switzerland.